Stop feeling overwhelmed & join the revolution of holistic pet care!
Join me, Maggie, on a week long journey through your kitchen, where we will work together to figure out how you can easily and affordably add more fresh food to your dogs meals.
We go over everything from different fruits, veggies, proteins, grains to other more unique foods like bone broth and goats milk and how we can start incorporating these foods into your dogs diet.
Have you wondered...
what fresh foods are safe and easy to feed your dog?
how to preserve different foods in the moment so you can feed them to your dog later?
how you can affordably add a variety of omegas to each of your dogs meals?
ways you can store veggies over the weeks to use later in a batch meal?
when will you feel confident in feeding your dog straight from your kitchen?
Join me for a virtual, one-on-one, week long session where we talk all about your specific dog & families needs to help you feel confident feeding your dog fresh food straight from your kitchen!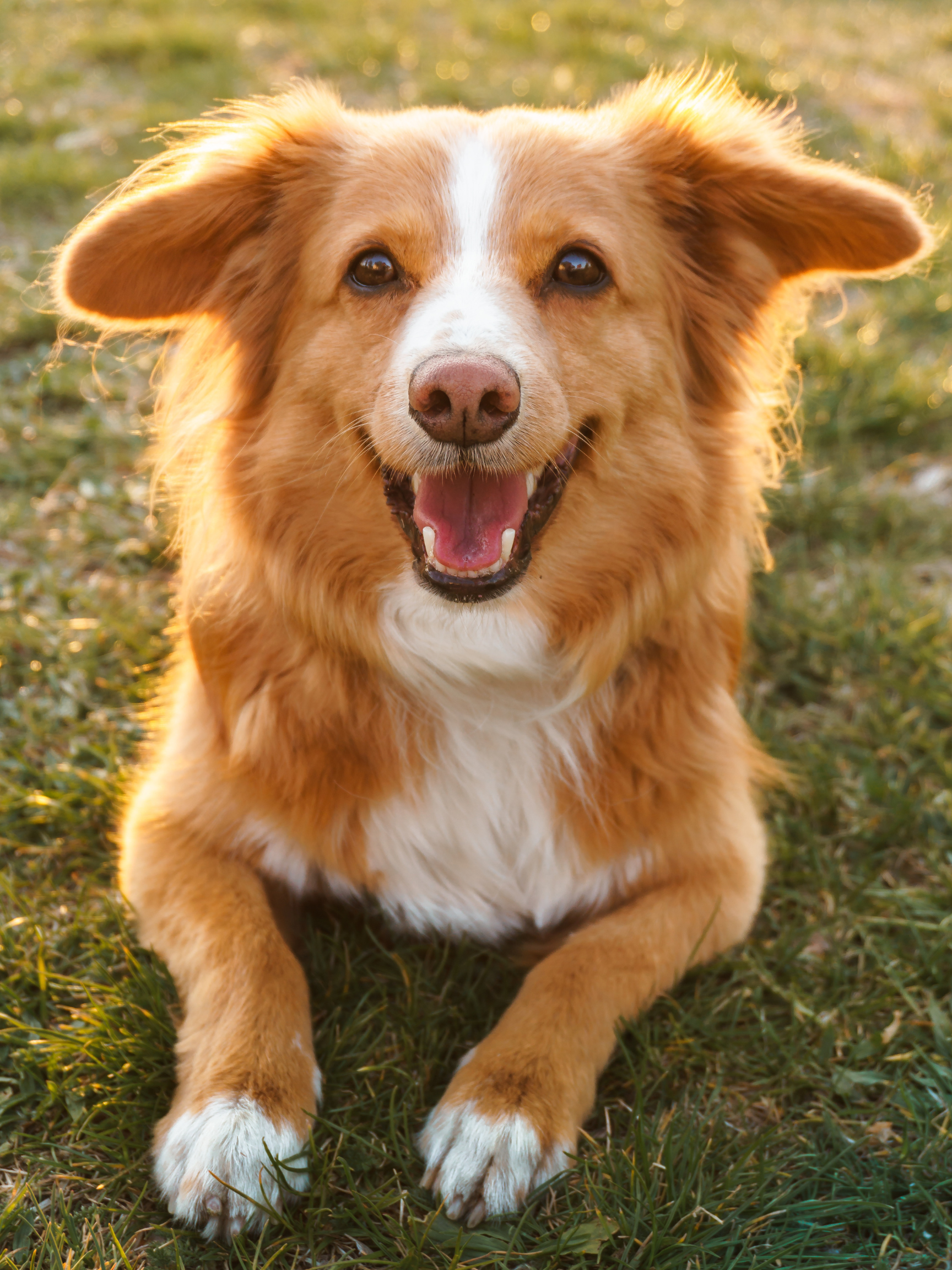 Let me help you, help your dog
Together we will help you feel confident while you look through your fridge, your pantry & your local grocery store and know exactly what foods you can and should not feed your dog.
You will know why you are feeding your dog different foods along with how you can preserve foods throughout the week for later on.
Once we know how to preserve the scraps of the foods we make for our families, it is easy to safely set them aside for your furry family members to enjoy.
In this support space, you will receive 7 days of one-on-one virtual support + a 45 minute prerecorded in-depth lesson of everything you need to know to feel confident feeding your dog fresh food!
Every little bit of fresh food helps your dog live a long and healthy life.
They deserve it & you deserve it!

Frequently Asked Questions
Can I get a refund if I'm unhappy with my purchase?
If you are unsatisfied with your coaching, reach out to us at [email protected]
How do I schedule my appointment?
Upon purchasing coaching, you'll receive further instructions on how to book a time for your appointment.
Can I purchase coaching more than once?
Absolutely! If you find yourself in need of coaching more than once, simply purchase the coaching again.