Are you ready to dive all in?
We have a Leaky Gut Reset Full Support Program & a Self Study option available.
Full Support Program: 4 lessons + weeks of virtual support + intolerance test + 4 specific supplements
Self Study Program: 4 lessons where you can apply the information & supplements on your own time
We've been through it too.

Leroy had chronic ear infections and infection filled cysts between his toes.
The vet informed us it was from dietary allergies.
We refused the pharmaceuticals & I dove head first into learning everything I could to help heal these "allergies" from their root cause.
And guess what? Leroy can eat anything and everything! (besides beef, his only real true allergy) We haven't had any more ear infections and no recurrences of infected cysts.
I truly healed my boy from the inside out. 
And I want to help you heal yours.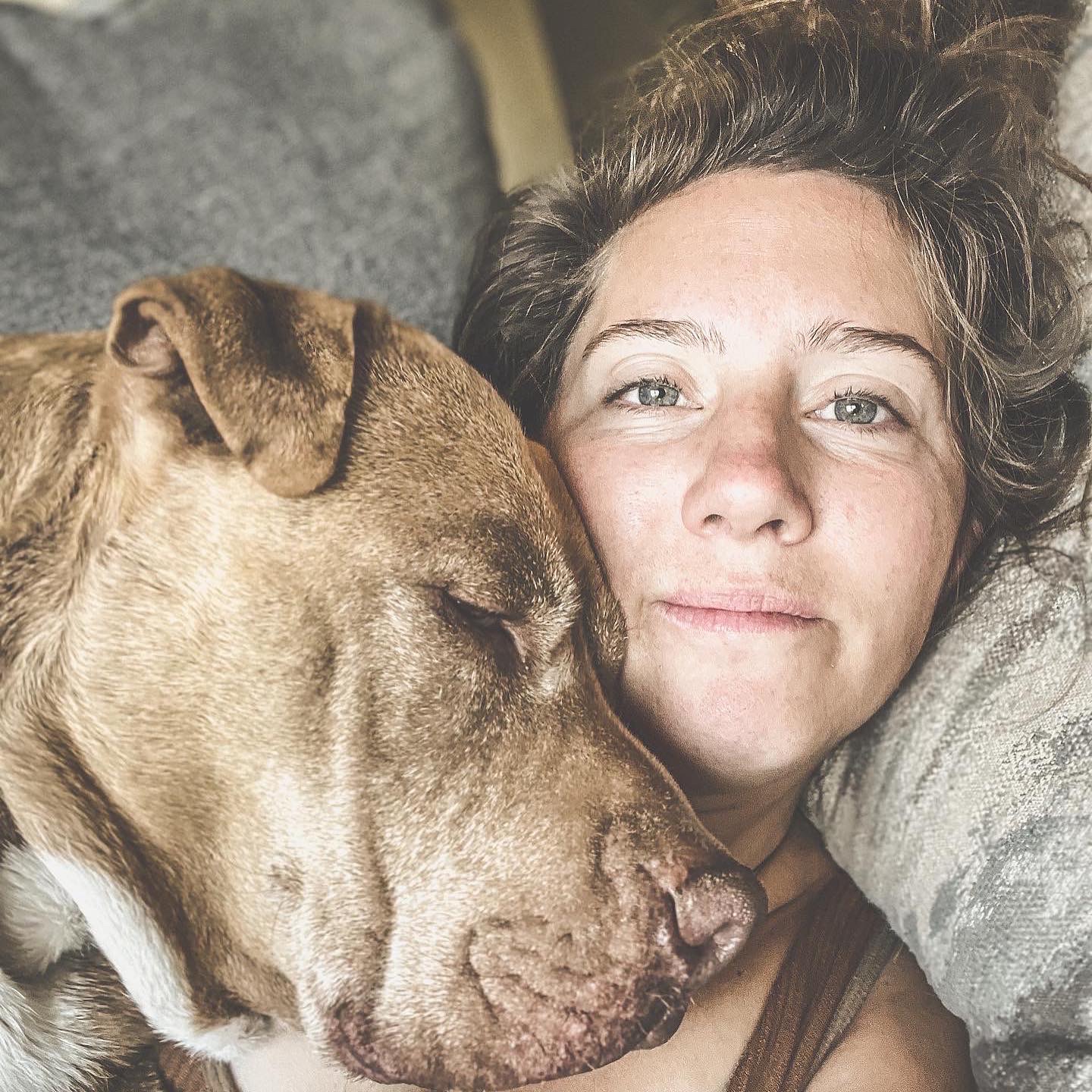 Check your inbox to confirm your subscription