Your Dog's Leaky Gut Reset Curriculum
Available in days

days after you enroll

Leaky Gut Reset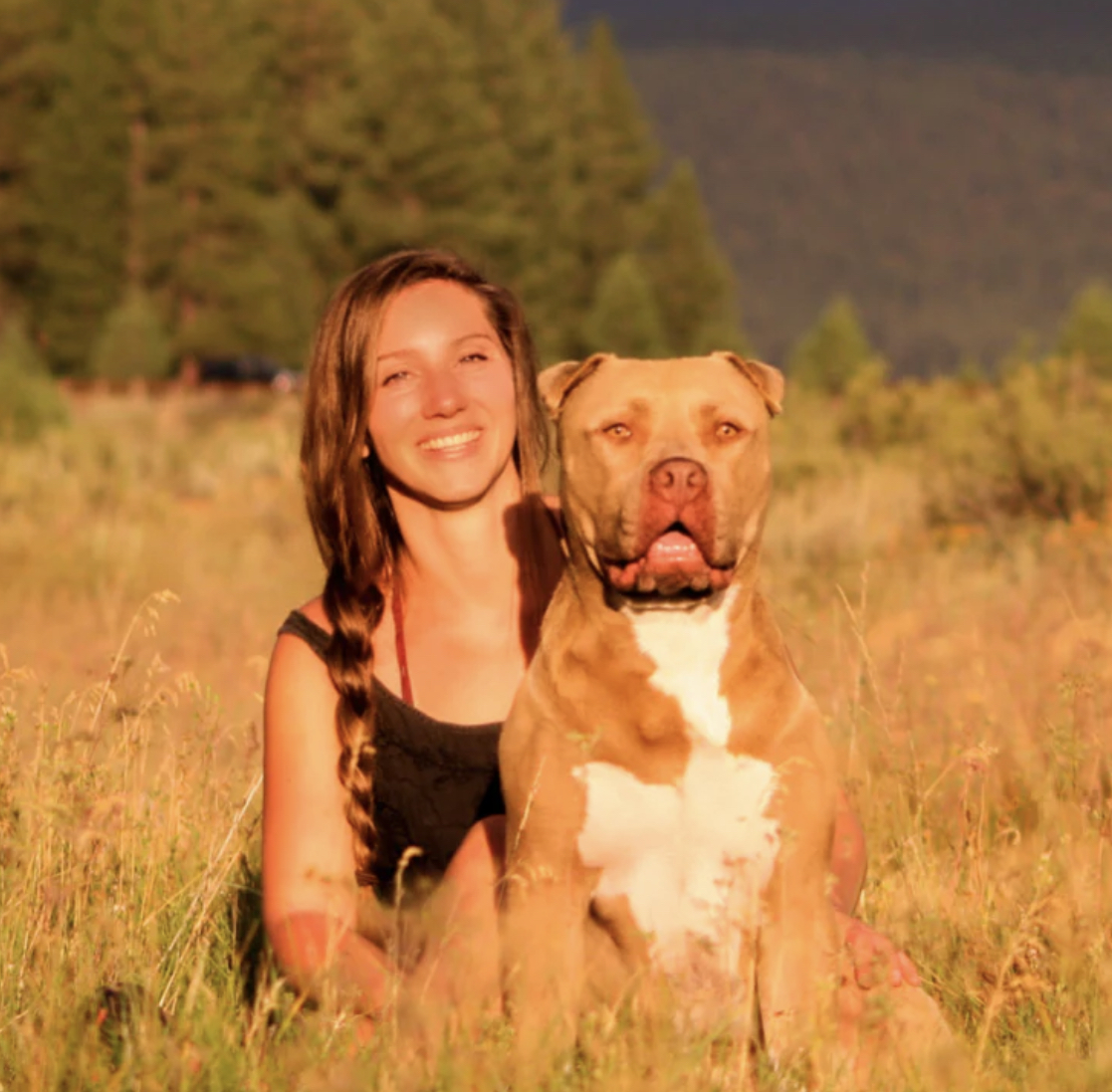 We've been through it, too...
Leroy used to have chronic ear infections where he would shake his head ALL NIGHT LONG. Neither him nor I would get quality sleep because he was so miserable throughout the night. His ears were filled with gunky, brown goo that would mostly disappear after using an ear wash but would be back, full & stinky the next day! It was a never ending cycle that made us both want to cry...

He also suffered with infection filled cysts between his toes that were so big, red, puffy and painful to the touch! I sat in the bathtub WITH HIM while we did epsom salt soaks for 30 minutes a night with no real improvement...

I eventually brought him to the vet when the topical applications weren't cutting it. The vet informed us it was from dietary allergies.
We refused the pharmaceuticals & I dove head first into learning everything I could to help heal these "allergies" from what was really causing them, his digestive system.

I utilized information I knew to be true about healing my own digestive intolerances years ago. I dove into research papers, human health books, canine health books, herbal medicine books, blogs, videos and everything I could get my hands on to learn and feel confident with what was safe for my boy to take while also being extremely healing to his digestive system.

And guess what? Leroy can eat anything and everything! We haven't had any reoccurrence of ear infections or infected cysts. Ever. Not once...
I truly healed my boy from the inside out.
And I want to help you heal yours.

Check your inbox to confirm your subscription