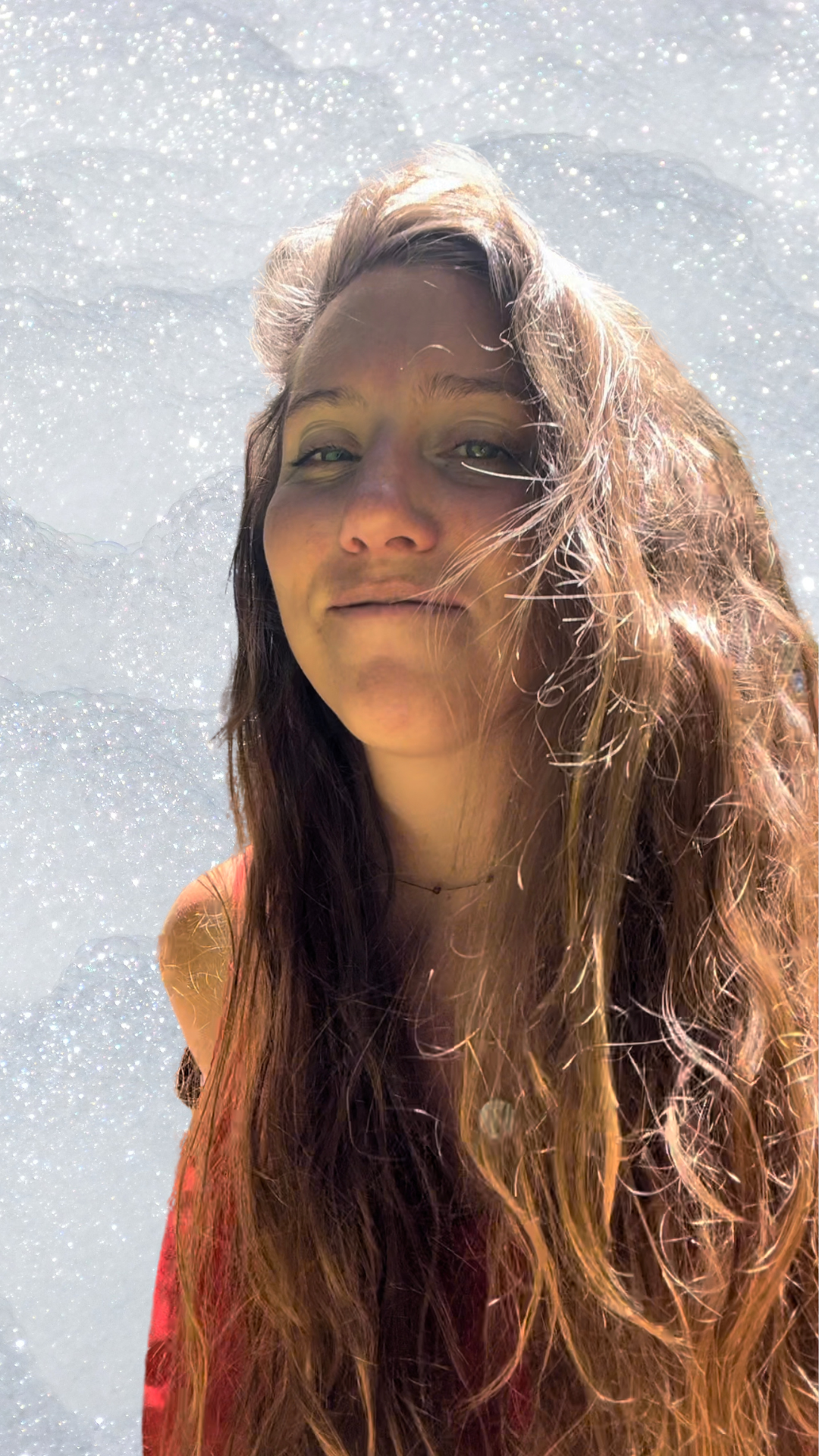 I'm a Pet Master Herbalist and Herbal Canine Specialist who has been studying herbalism for over a decade. I've always had a deep love for our canine friends and have had a handful of childhood pets with sad health stories. As sad as this was, there was a beauty in it all.. they were my first teachers into canine herbalism. When my last childhood dog, Roxie, became sick with cancer, I dove into learning everything I could about her diet, herbal remedies and anything that would help her. Little did I know, that was the beginning of something beautiful that would fully circle back around many years later.
After being in the human herbal world for over a decade, studying through apprenticeships, different programs, self-study and working with my community as a supplement specialist turned buyer, I finally adopted my big guy, Leroy, who is the light of my life. Leroy came with some baggage and health struggles of his own and I feel so honored (and at times, was definitely stressed!) to KNOW our souls were supposed to find each other in this lifetime. I've fully healed his dietary allergies while helping him through his anxiety based behaviors and he's taught me patience while helping me realize my purpose in life.. to help others heal their dog's health issues from their root cause.
Life happens in synchronistic ways and through it all, I'm so honored you are here, strengthening your understanding of the health of your favorite canine friends.

Come follow along on Instagram:
@Academy_of_canine_herbalism

Check your inbox to confirm your subscription